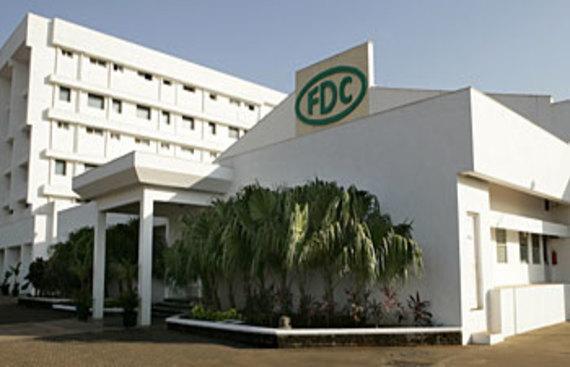 FDC Limited
B-8 Midc Industrial Estate Waluj
Aurangabad 431130
Maharashtra
India

Fully Integrated Pharmaceutical Company
About us
FDC carries forward the flaming spirit of it's first dream, achieving accreditations from the US-FDA, UK-MHRA, MCC-RSA, and the UAE, to cite a few. FDC is a forerunner in the manufacture of ORS and Ophthalmics, by setting up, globally approved, multi-location manufacturing facilities for Active Pharmaceuticals Ingredients (APIs) and Finished Dosage Forms. These facilities are located at Roha, Waluj and Sinnar in Maharashtra, Verna in Goa and Baddi in Himachal Pradesh. FDC has over 300 products and exports the same to over 50 countries, worldwide.
FDC strives to explore, innovate and integrate solutions with modern technology, empowering talent and expanding healthcare horizons for a better quality of life to millions globally.
Since 1936, FDC has been dedicated to innovating, manufacturing, and marketing high-quality healthcare products, in India, and abroad. FDC has over 300 products and exports to over 50 countries worldwide.
People are our greatest strength, and it is our employees who make our company great. We are proud of our talented and committed employees and partners, who have consistently ensured that FDC continues to deliver world-class quality products and services.
We have a long-standing heritage of commitment to excellence and innovation. These are attributes that have served us well through more than 80 years of growth, and they will continue to serve us in the future.