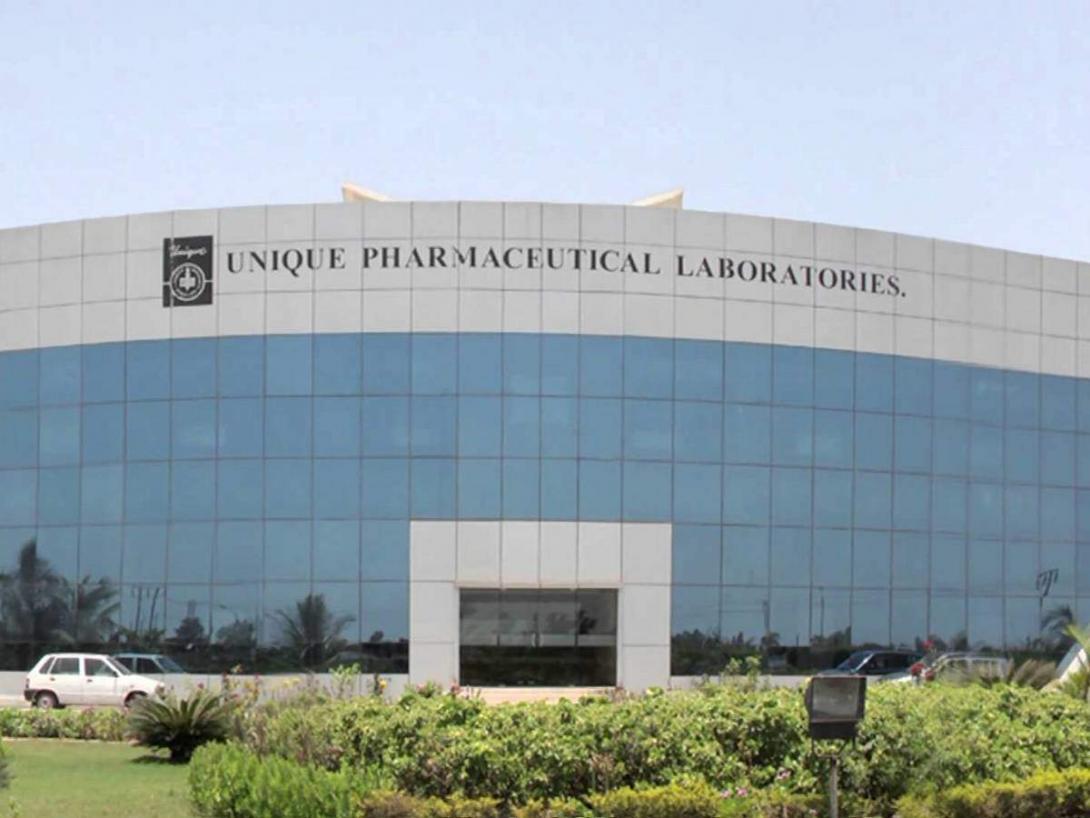 J B Chemicals And Pharmaceuticals Limited
Neelam Centre, B Wing, 4th Floor Hind Cycle Road Worli
Mumbai 400030
Maharashtra
India

Good People For Good Health
Good People for Good Health
The world as we know it, is fast changing. In this dynamic world the need of the hour is a responsive pharmaceutical company that understands the pulse of change and is united by a purpose of addressing the evolving pharmaceutical needs of mankind. JB Pharma is a leading Indian pharmaceutical company built on a strong foundation of ethics, integrity, teamwork and always putting patients first. Our people have championed the cause of spreading good health globally. Our purpose is to contribute to healthcare, support healthcare providers and enrich patient lives. We pride ourselves to be good people who are passionate about spreading good health globally.
Therapies at JB Pharma
We are a holistic pharmaceutical company that has varied products and dosage forms across therapeutic categories. While we are big players in gastroenterology, hypertension, and dermatology, we have also entered newer therapeutic categories like nephrology, respiratory, virology, diabetes, and Nicotine Replacement Therapy (NRT). Our comprehensive product portfolio is focused on delivering the molecule in the most convenient form to patients.